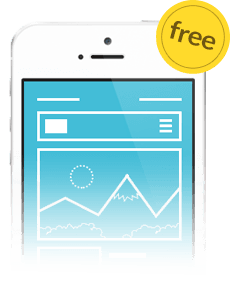 Web Design Boise
A website should not just catch the eye it's role is to attract and keep the user, as well as communicate him your brand message and raise user awareness about product or service.
---
Your customers will not give you a second chance to make the first impression
In a world of who's on the front page of Google..don't loose out...we can get you there..it's a lot of work for each client..but we can get you there..that's our promise
In a digital world first impressions count and an outstanding web design is the key to a website that meets the goals of the owner. Users enjoy visiting sites that look aesthetically appealing and are quite easy to navigate. Our team helps to make a good first impression are speed and accessibility. Branding and logo design Graphic and UI design Mobile applications design
---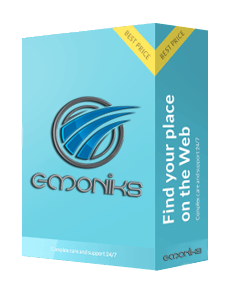 All-In-One package
---
Emoniks all in one package is the best of the best! Front page placement, Keyword placement, Google page ranking..That's Emoniks standards...nothing else matters.
We believe that a close collaboration is the foundation for an outstanding result. We collaborate at all stages of the process
Custom Designs
Front Page Placement
One On One Service Always
---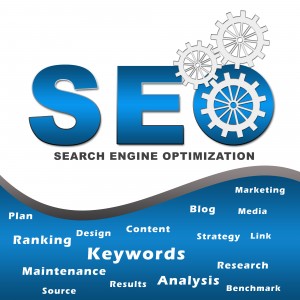 Seo Services Boise
Get more clicks, calls & new clients with your trusted local SEO Experts Emoniks
---
Emoniks is the top SEO company Boise has to offer for digital marketing for small businesses in Boise ID. Back in the early days of the internet, people could simply put up a basic website and had never heard of SEO or search engine optimization. That has all changed in recent years, though, as just about every business – both small and large – has a professional website posted online.
To rise to the top and get the kind of traffic your small business really needs it is important to have a search engine optimization (SEO) plan in place. The best way to achieve this is by getting the best local SEO services you can find. At Emoniks we are generally recognized as the best SEO company for small business in Boise ID and surrounding cities. We contribute a lot of our success to our local SEO expert. You want the Boise search engine optimization firm that can deliver effective SEO services. Most small local businesses recommends Emoniks the best SEO Boise small business agency in Boise. Contact us to find out how our SEO services in Boise can drive traffic to your website and more sales to your small business in Boise. We are recognized as the best business SEO company in Boise.
Higher rankings for your business in Google
Improve Visibility
One On One SEO Service Always
---