Website Design Boise, Idaho
We provide Web Design, Custom Logo's, SEO Campaigns, Link Building, Hosting Plans and Full Branding Services in Boise Idaho

Basic
$850/ Design Fee
---
Get a Custom Designed website tailored to your business
Custom Design
Unlimited Changes
Local SEO
CMS
Up to 4 Pages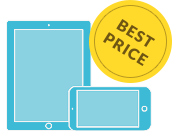 Professional
$1499.99/ Fee
---
Ideal for Medium / Large businesses with expandable budget.
Keyword Research & Selection
Baseline SEO Ranking Report
On Page Optimization
CMS Tool Management
Social Media Optimization
Weekly & Monthly Analytics
Unlimited Changes


Custom Design
$Call / For Quote
---
Every client is different..same with web design and their needs. We offer fully Custom Designs
Full Custom Design
Unlimited Changes
In Depth Analytics
Enhanced Security
Unlimited Emails
SEO PLUS Package
BackLink Customized
Top Social Media Presence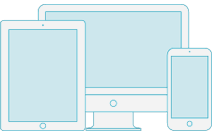 ECOMMERCE
$3500 +/ 80
---
Ideal for eCommerce, big corporates with vision to reach mass audience.
Custom CMS Platform
Keyword Placement
Targeted SEO Research
Enhanced Security
Product Placement
We understand that the decision to take your online marketing and digital presence seriously is huge. We are an SEO driven company. We eat, sleep and breath solid search engine marketing strategies. We want to make sure you succeed! From start up companies to large corporations... We pride ourselves with providing you the best possible service.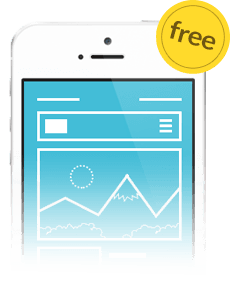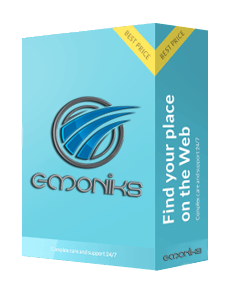 ---
Questions and answers
1Q: I am totally new to this "website thing". How does the whole process work?
A: Never fear, that's why we are here. You can learn about our time proven process.Give us a call..We'll walk you through every aspect of the design process..we take the headache out of your design process.
2Q: How long does it take to build a website?
A: Our standard websites take approximately 30 days to create. Our E-commerce (online store) websites take approximately 70 days to create. This time will vary from project to project.
3Q: How much does a website cost?
A: The cost of a website can vary depending on various factors, just like the cost of a house may vary. Though our website projects generally start in the $650.00-$850.00 range for basic business sites and range upward depending on your unique needs.
4Q: Who will I work with during the project?
A: This is a great question to ask and you should ask it of any web design and development firm you are considering. Many firms will farm out work to freelancers or interns. Some firms give little or no access to client's who want to speak directly with their designers or developers. Our clients work directly with our tight knit crew of 15. Who that will be depends on your project needs and what stage of the process you are in during the project.
5Q: Can you help me write content for my website?
A: Yes. We include copy writing and editing in all of our proposals. We also build your sitemap and help structure the foundation of your website in the planning stages.
6Q: Do I own my website?
A: YES! Everything that we build will be 100% owned by you. Most of our clients stay with us for the life of the website. Our team is just irresistible that way. But if for any reason you decide you want to take your site to another hosting service and get another company to service the site, we will happily assist you in making the transition as effortlessly and efficiently as possible. The website is yours after all, and we want you to take it wherever you go
Get in touch
Emoniks
270 S. Orchard Ste. B
Boise,Idaho

Why it's worth to choose EMONIKS?
We build engaging and responsive websites that look beautiful on any device — for businesses, tourism, hospitality and non-profits.

Safety
Every single client needs the comfort knowing we have the highest security this side of the government. Our process is very sound and we keep up with the current trends.

Stability
We founded this company with the single idea..how can we help companies achieve their full potential. We're not going anywhere..we're driven just like the clients we take on.

Emoniks Support
We make you s priority! We understand we we work for...Every business small and large gets our attention in every detail..from emails to phone calls. We have your company in focus.

Complete solutions
Emoniks solutions range from a simple answer to a question to a full business branding solution. Every client is different. We can't boxed every client in a certain category..Every business owner is different..we adapt to each client and the business we work with.