Why it's worth to choose Emoniks?
We treat every project, from web design to fully branding a company like it was our own start up! Your online presence is key to survival...we make sure your covered

Safety
We offer the best web design security this side of the government. With remote secure access Emoniks offers the most secure online hosting on the market. Multiple options per client to meet each business owner. Online security is taken for granted..Every single client is like family.

Direction
One partner comes the field of mom and pop shops...the other partner comes from corporate marketing/design. With a blend of Fortune 500 and mom and pop online presence they choose not to over look or feel to big for their pants so to speak..always trying bring Boise the best design possible.

Emoniks Support
Emoniks offers 24-7 support service for all web design and hosting services we offer. Please check our FAQ before calling. If the call isn't answered please email..we'll assist in the you the best possible service available. For al your needs call 208-600-7042

Emoniks Solutions
Emoniks solutions come from years of solving what actually works for clients. Emoniks offers a web design design solution for all Boise Idaho business. Call us today to see what we can do for you today. 208-600-7042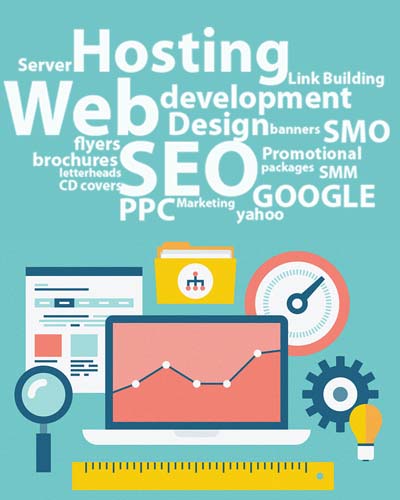 How we do it?
Full Service Creative Agency
We are a full service agency that delivers compelling digital marketing solution. Our winning solutions and experience helped many of our clients to interact and engage with their customers the new better way.
We sell all over the United States.
Satisfaction or money refund guaranteed.
Lifetime updates & support.
24 hours shipping.
We provide best tools ever.
Our search team are specialists in both on-page and off-page SEO as well as PPC. We have a proven track record in increasing search engine rankings for our clients.
Brand is about impression. More specifically, the impression you make and leave in the minds of your audience. Brand is not a business description, a mission statement, and it's certainly not a list of services and products. In fact, your brand has much less to do with you then you probably ever imagined. Try as you might to convince your customers of your greatness, your brand is largely in their hands and in their mind. This is especially true today, when reviews and comments and independent ratings are so easily created and readily accessible. And while you can't dictate your brand, you can certainly take steps to influence, guide and cultivate the brand that is most desirable...Emoniks Is Here To Help You
14
countries
---
We not only deal with local business owners, but we've completed designs for businesses in 14 other countries as well.
1250
clients
---
We've worked with over 1250 clients..everything from logos, to web design and marketing.
1486
projects
---
With a wide range of clients comes a wide array of projects..logo's, branding, seo campaigns and more..
8
years of experience
---
With have over 8 years experience running design and marketing company collective.